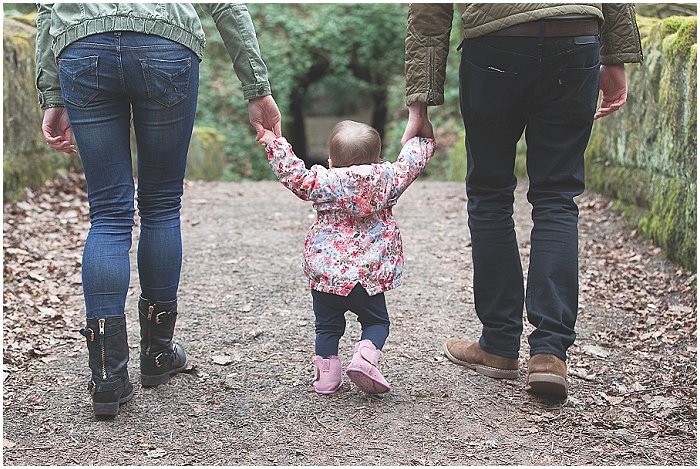 A photography experience unique to you…
It is really important to me that your session is a unique and truly personal experience, and you receive a collection of images that you will want to cherish forever.
The best and most natural photographs are captured when everyone is relaxed and can be themselves. That is why sessions take place at a location where you feel most comfortable, whether that be in and around your home, in the park, at the beach or somewhere that is special to you.
I strongly believe in building relationships with my clients, so before a session starts, I always allow time for us to get to know each other so that you feel totally at ease and little ones are comfortable with me before the camera appears. And as I only ever take on one session a day, you are guaranteed my full, undivided attention. On the day itself, you'll see there are no set formats to my sessions – I like to be flexible; we just see where it takes us and have some fun along the way!
Contact me to book a session or for more information.
For examples of my work, go to my Family gallery.